A comprehensive, reliable communications service that can be tailored to you.
Run your business at the speed of light
 Velocity Voice
New and Enhanced phone services, same great quality and reliability
Check out our new Voice services!  Large or Small, Home-based or Mobile business, or  you just need Home phone, we've got you covered.  
Unlimited long distance
Bring your existing phone number(s)
25+ standard features - Click to see them all
Local support
Check out the details below - We can help build your custom voice plan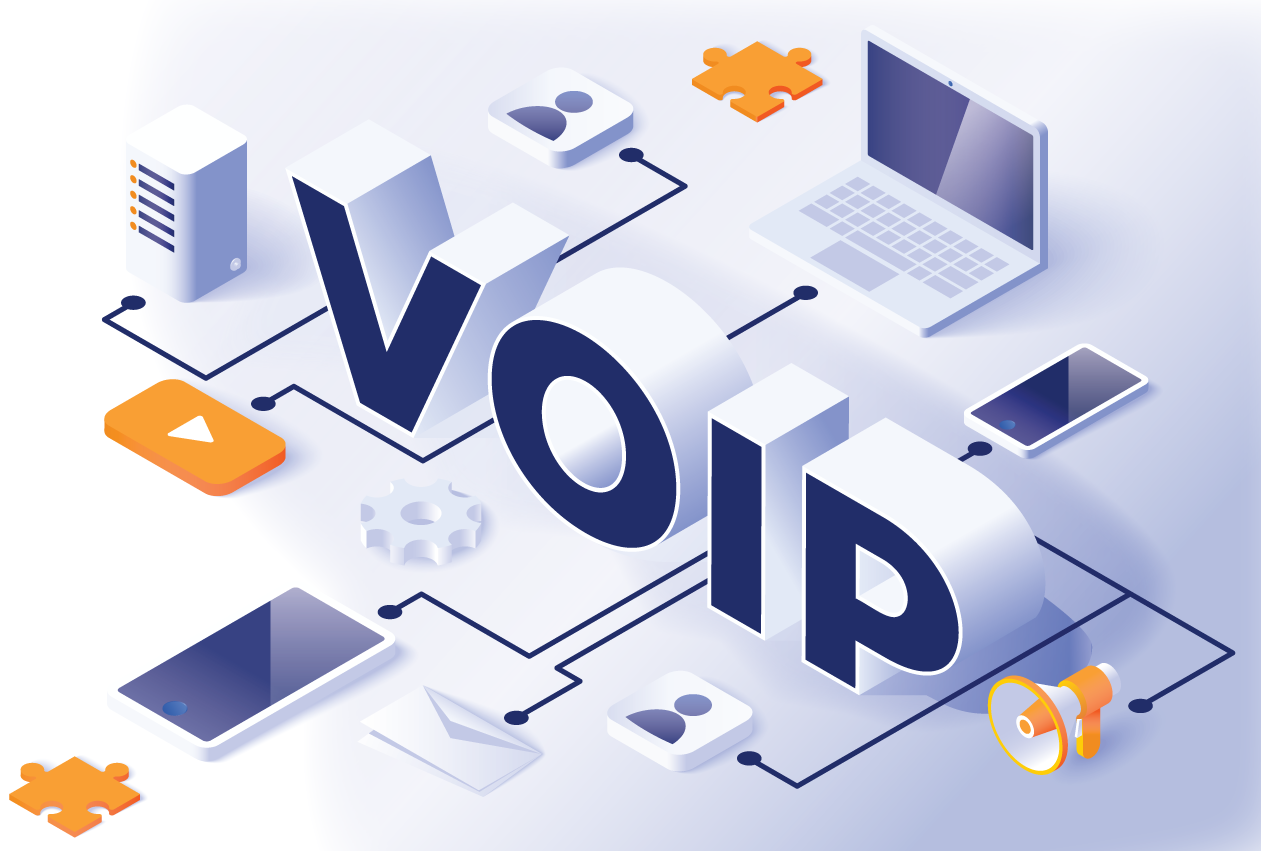 Please click on the column for more details about each service. 
Feature Add-Ons & Additional Services
Check out some of our cutting edge feature Add-Ons 
SIP & PRI Trunking
Our SIP & PRI Trunking options offer VoIP service to your onsite PBX.
Delivering reliable, flexible, scalable services across dedicated bandwidth on our private fiber network.
Classic Voice Line
An affordable voice line without the frills for fax machines, alarm systems, elevators, conference room phones, lobbies or POS systems.  Get the voice line you need without all the extras.
Subject to sales tax & telecom fees • E911 compliant (not available for Smart Number)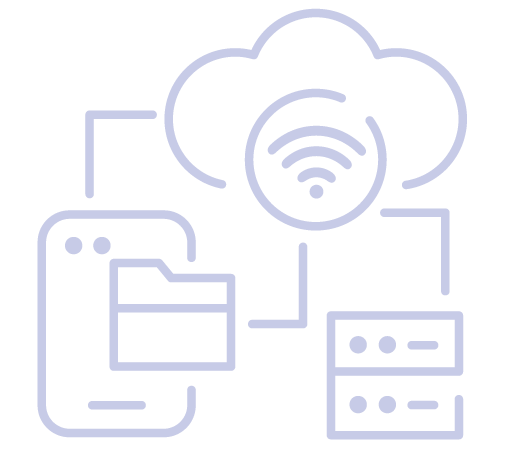 Do Not Call Registry
Click on this link:   https://www.donotcall.gov/register/reg.aspx
The federal government's National Do Not Call Registry is a free, easy way to reduce the telemarketing calls you get at home. To register your phone number or to get information about the registry, visit www.donotcall.gov, or call 1-888-382-1222 from the phone number you want to register. You will get fewer telemarketing calls within 31 days of registering your number. Keep your guard up even after registering. Fraudsters have other ways to get your phone number and may still try to scam you, so continue to be aware.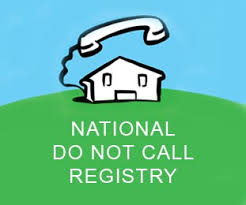 Robocall Mitigation Plan & Tips
Under pressure from legislators and regulators to act, CSP's need to have a program in place to prevent and combat illegal robocalls from originating from their network.  Velocity Broadband has a plan that works in conjunction with STIR/SHAKEN call authentication, helping to identify unauthorized and suspicious phone number usage and detect calling patterns.
To learn about Velocity Broadband's Mitigation plan and get other tips on combatting Robocalls and Spoofing go to our Policies & Compliance page
Velocity Broadband
City of Hudson, Ohio
1140 Terex Road
Hudson, OH 44236
 Tel: (330) 342-9544 | Email: Velocity@hudson.oh.us
Universal Service Fund fees (USF), TRS, NANP and other regulated fees are determined by actual voice traffic reports and paid to regulatory agencies. Administrative Recovery fee is assessed monthly per billing account and service line, to recover certain costs associated with items such as administration, provisioning, and compliance-related professional services. E911 fees are assessed per billing account and service line, and submitted to the local PSAP (Public Safety Answering Point). For unresolved issues or general utilities information customers may call the Public Utilities Commission of Ohio at 1.800.686.7826 or visit www.puco.ohio.gov. The Ohio Consumers' Council represents residential consumers before the PUCO. The OCC can be reached at 877.742.5622 or by visiting www.pickocc.org. FCC (Federal Communications Commission) https://www.fcc.gov/about/contact
Velocity Broadband 24/7 technical support line 330.342.9544