What is Velocity Broadband?
As one of Ohio's first Gigabit cities, Hudson offers symmetrical high-speed, 100% fiber-optic broadband and voice services to our local businesses. With faster, more reliable, and affordable internet and voice services, we empower our local businesses to compete in today's high-speed, data-driven world.  In fact, City-owned and operated Velocity Broadband provides speeds up to 10 gigabits per second!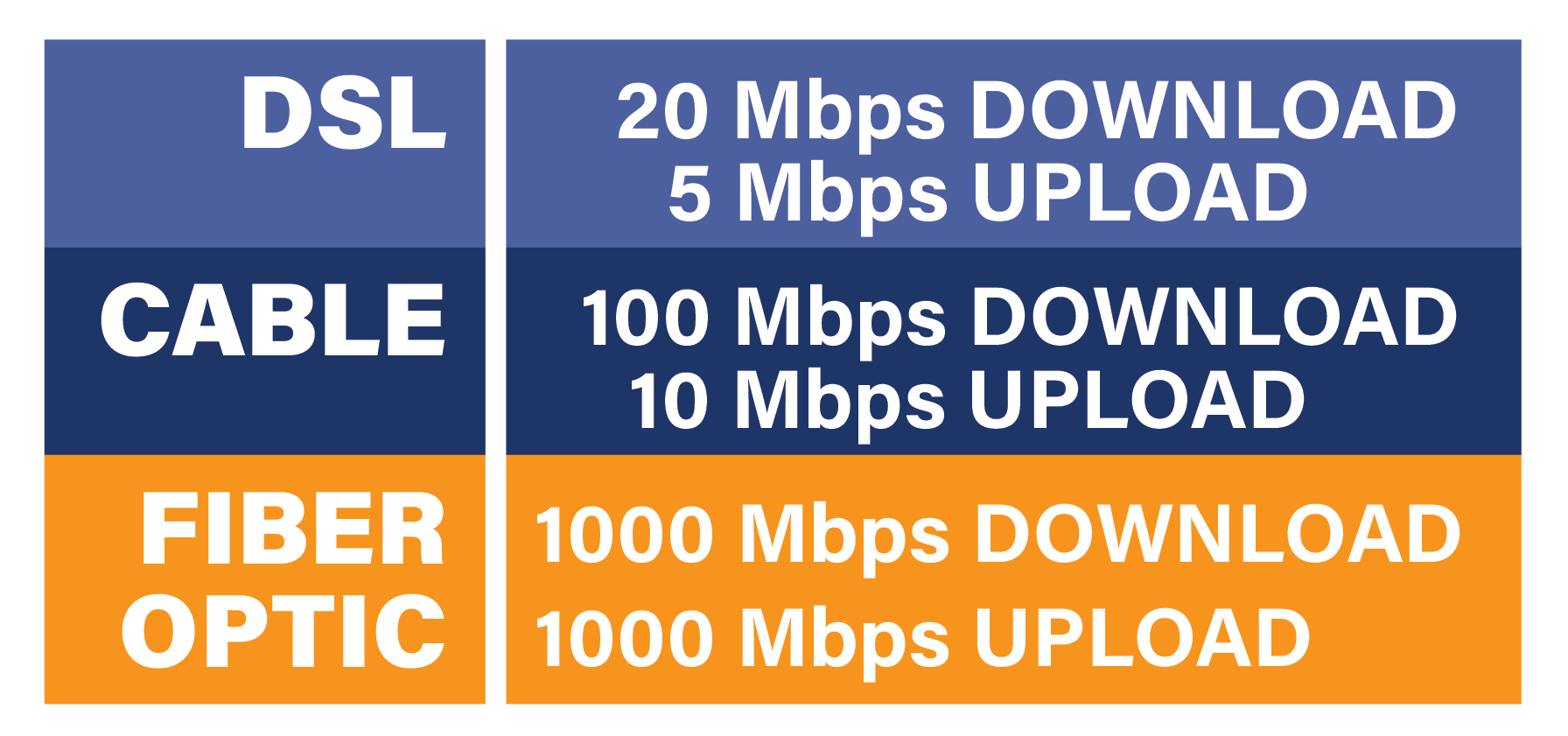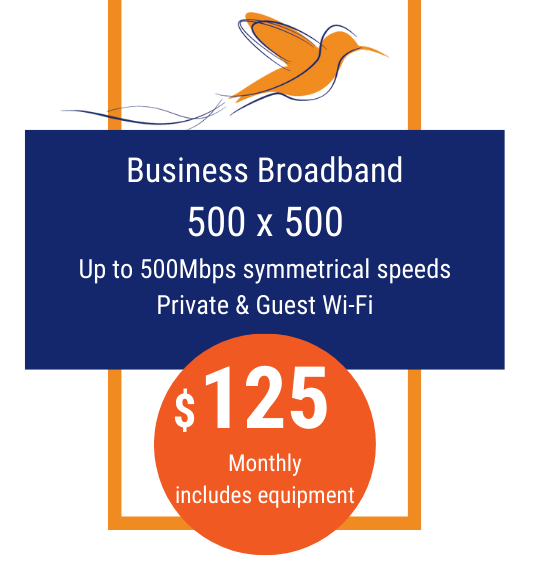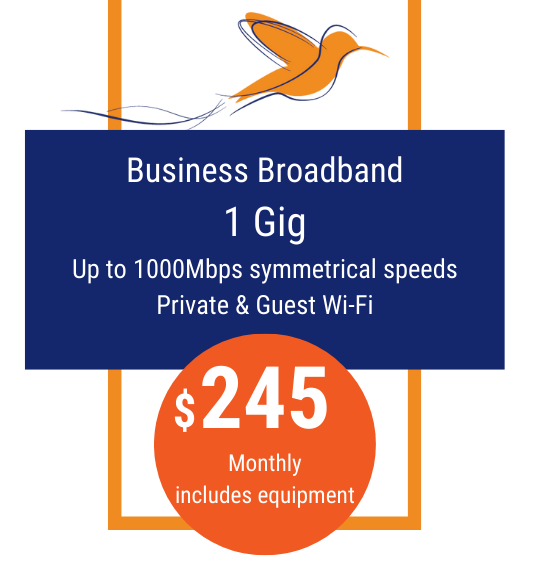 Enterprise Broadband Services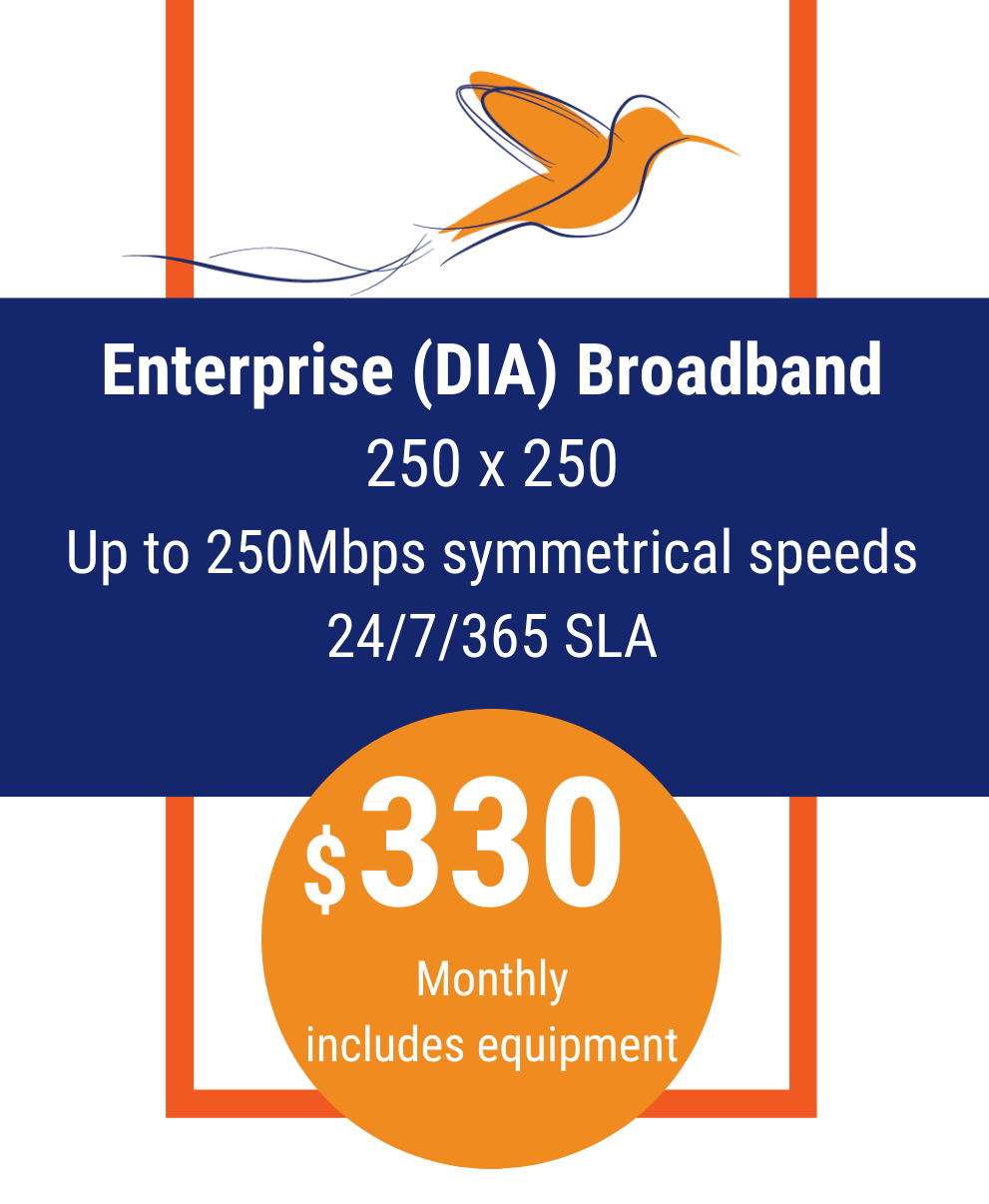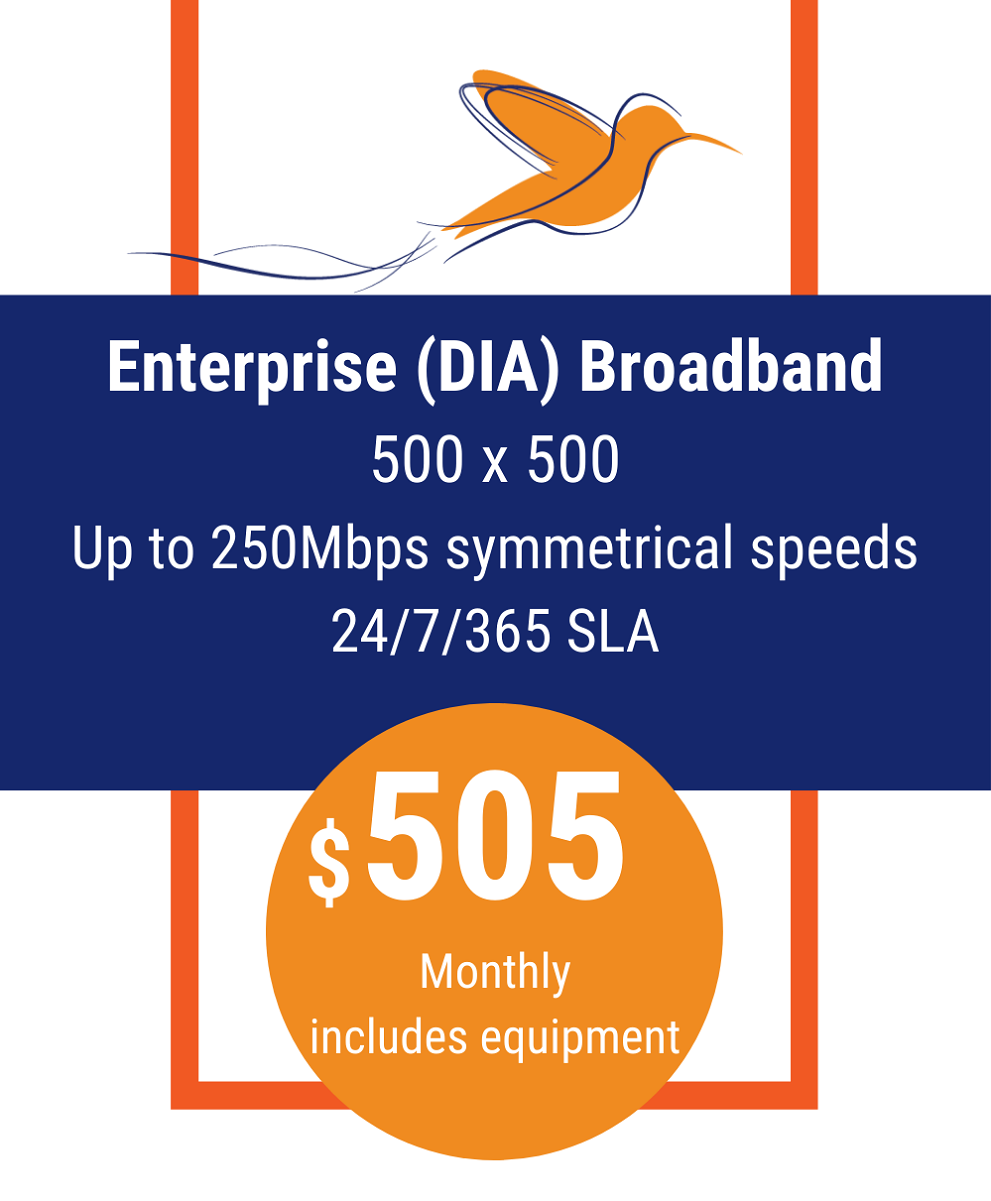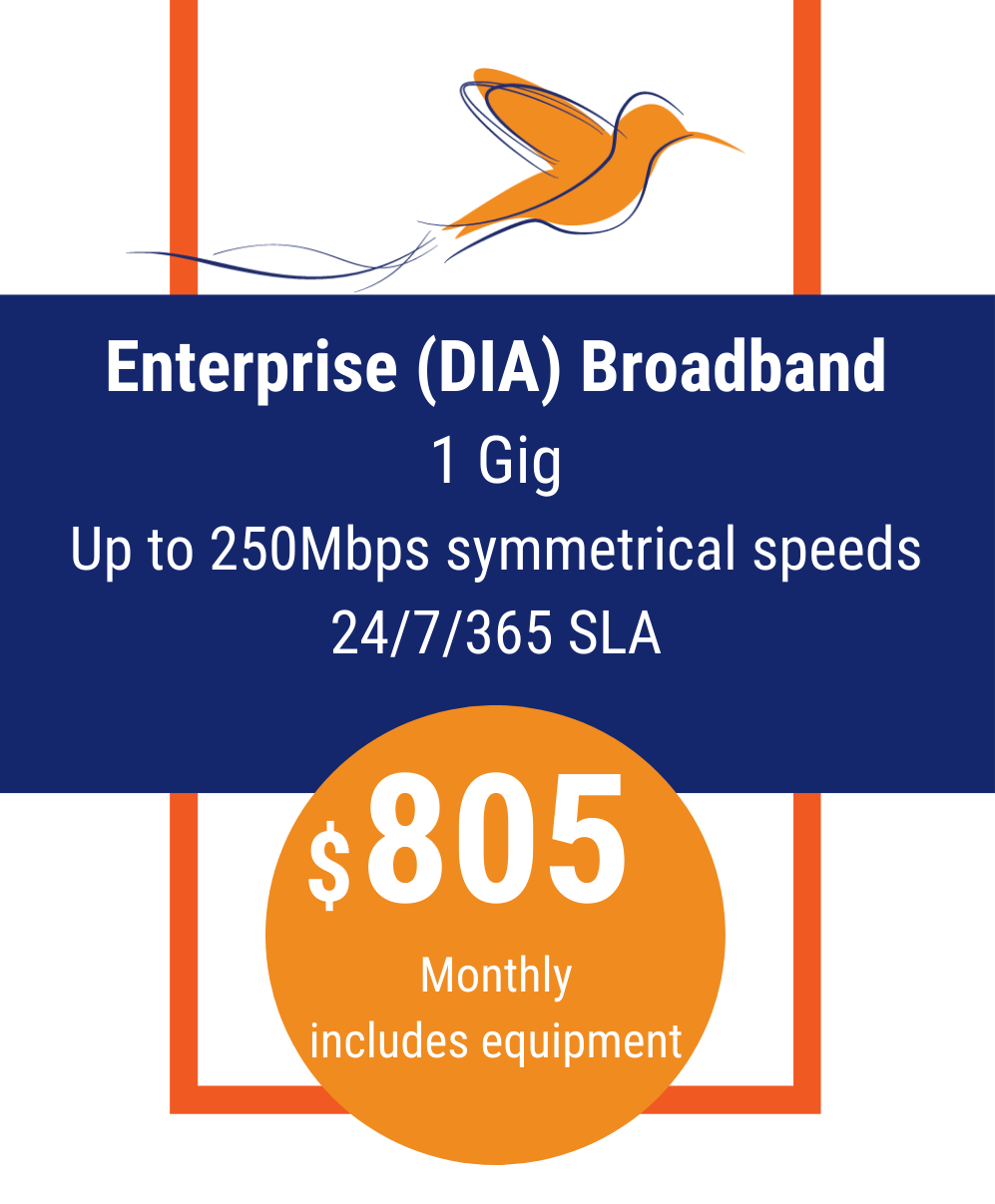 Up to 10 Gig Available - Call for Custom Quote!
Voice Services

Velocity Broadband offers a variety of VoIP voice services, working with you to supply your business the perfect service. We will be happy to customize a package for your business today! Just click on the Velocity Bird to see our options.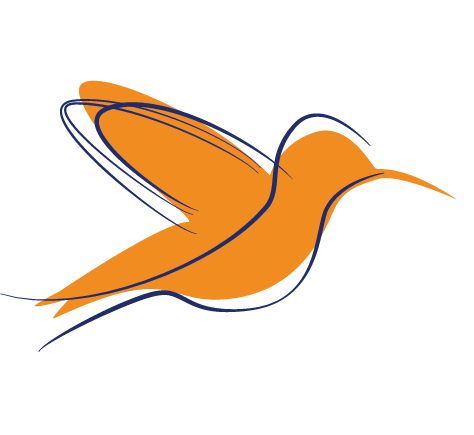 Our experience with Velocity Broadband has been fantastic. The biggest differences are the reliability, quality, and speed of the service. We have noticed a dramatic improvement, especially with our VoIP phone system.
Managing Director at Stratos Wealth Partners
Mark Wilcox