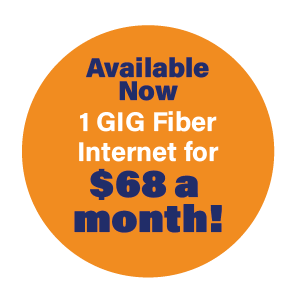 Velocity Broadband Blue Is Here!
All Home Addresses Along Existing Fiber Line Now Eligible!
Leveraging our 60-mile fiber network for businesses, we are now offering new ultrafast 1 Gig service to all homes and home offices along our existing fiber network for only $68 a month! At this time we can offer this service to a limited number of addresses in Hudson beginning May 2019. Be the first to sign up! Installation will be predetermined by zones and delivered in phases. Check to see if your home is in the deployment zone!
What's All the Excitement About?
Fiber-to-the-premise is the fastest, most reliable internet service there is! It is not widely available with any other Hudson internet providers. Hudson owned and operated Velocity Broadband provides bandwidth at speeds you can't imagine. 
With your subscription to Velocity Broadband Blue, you can lower your total monthly technology expenses by using the power of our all fiber network. Learn how to eliminate your cable bill by cutting the cord. Stop paying monthly DVR/cable box rental fees. Or learn how to utilize an HD Antenna for local cable TV stations with no monthly fees. We are here to help you learn about these great cost saving alternatives!

Interested in Velocity Broadband Blue?
Call us at 330-342-9544, or sign up using the form below to find out if your home address is eligible at this time. Check back often as service areas continue to grow. Don't wait...this is your opportunity to be among the first to enjoy the unmatched speed of 1 Gig high speed internet in Hudson, Ohio.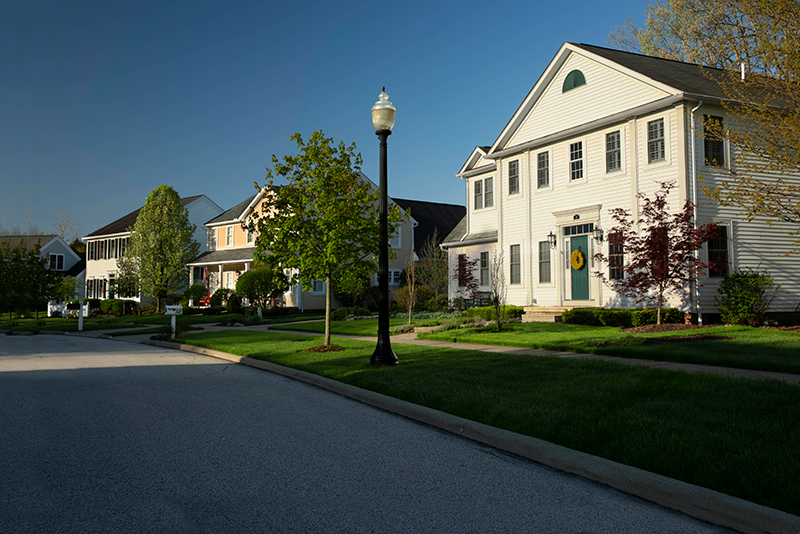 The Details
Internet Service
1 Gig service (1000 Mbps x 1000 Mbps) at $68 a month
Includes modem with Wi-Fi at no additional charge
No installation fee with a 12 month commitment
Phone Service
Unlimited Long Distance Nationwide at $30 a month
Includes Voicemail, Voicemail to Email, Call Forwarding and more
Up to two phone lines
Keep your phone number at no additional charge
Additional Savings
See If Your Address is Eligible!
Resources