We've Moved!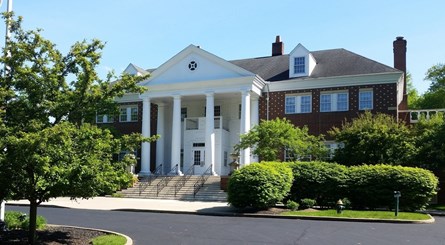 New City Hall - 1140 Terex Road
The Velocity Broadband offices and staff have moved into the new City Hall located at 1140 Terex Road, Hudson, OH 44236. The only thing that will change for you is where to send your payments if paying with a check!
Velocity Broadband Payment Options:
Pay by check.

Make check payable to City of Hudson.

Our new address will be 1140 Terex Rd, Hudson, OH 44236

Pay online with a credit card.

Go to the Pay My Bill tab.  You will need information from your first invoice to register for the first time.
Helpful tips for signing in and making payments can be found under the HELP section.
Did you know? 
You can set up automatic payments through your Velocity web portal! Check out the HELP section on our website for details.
How are we doing?
Our mission is to serve our Hudson Community. If you feel that Velocity Broadband is a value to your home or business, please consider adding a testimonial to our Success Stories page. Just send an email to Velocity@hudson.oh.us to submit your story!