Introducing Velocity Broadband Blue!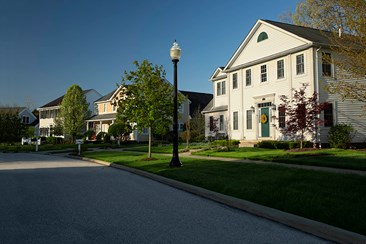 Residential Neighborhood in Hudson, OH
Leveraging our 60-mile fiber network for businesses, we are now offering new ultrafast 1 Gig service to all homes and home offices along our existing fiber network for only $68 a month! At this time we can offer this service to a limited number of addresses in Hudson beginning May 2019.. Installation will be predetermined by zones and delivered in phases. Be the first to sign up!