Helpful Tips for Call Forwarding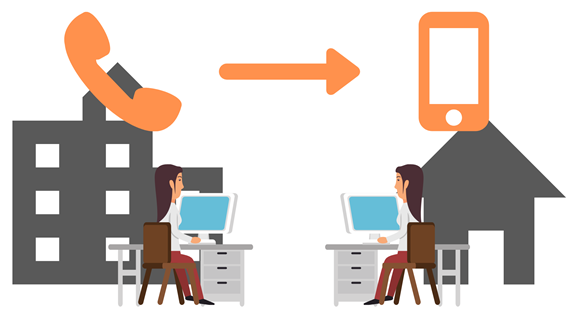 To our valued Velocity Voice Customers,
Did you know that your Velocity Voice Service allows you to forward calls to other phone numbers? Call Forward Always allows you to transfer your business calls from a specific phone line to any other phone. Find out how to activate this feature here.
Please note that the call forwarding feature will depend on your phone system.
If you need assistance, the Velocity Broadband help desk is available 24/7 by calling (330) 342-9544.