Future Deployment Areas
View the Velocity Broadband Map below to view the current service area. The City of Hudson plans to build out and connect most structures along its existing fiber path. Addresses not along the path are not eligible at this time. 
Interested in Velocity Broadband Blue?
Call us at (330) 342-9544, or sign up using the form below to find out if your address is eligible at this time. Check back often as service areas continue to grow. Don't wait...this is your opportunity to be among the first to enjoy the unmatched speed of 1 Gig high speed internet in Hudson, Ohio.
Complete this form to learn if your home is eligible for Velocity Broadband services.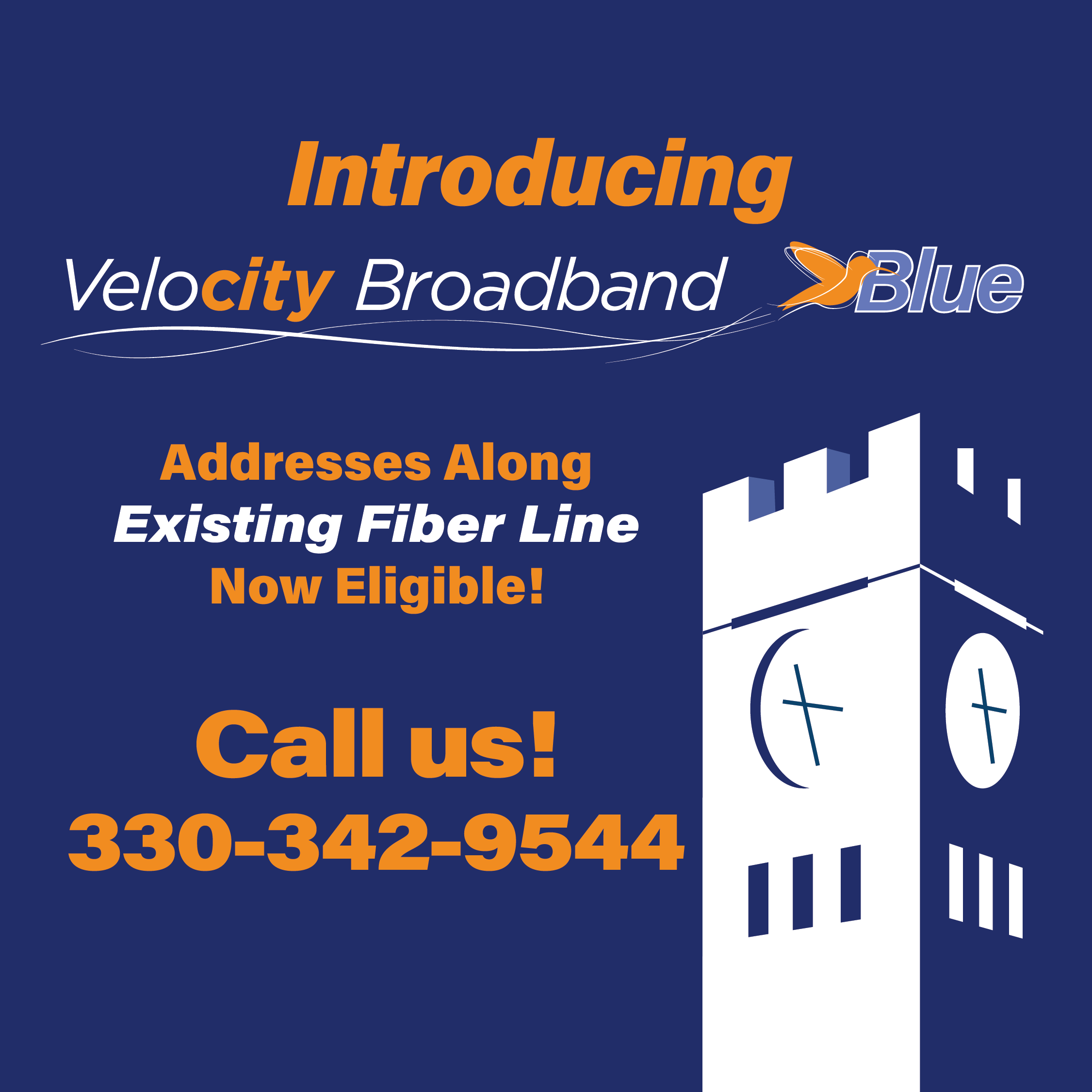 Check My Address for Velocity Broadband Blue