Cut the Cord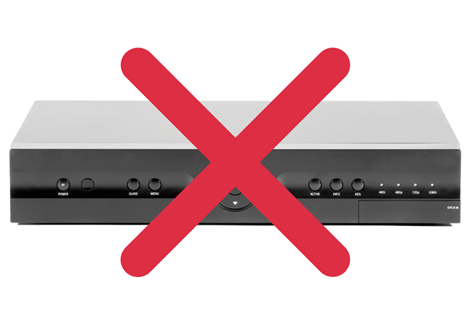 Thinking of Cutting the Cord?
Are you tired of internet companies raising their prices for basic cable packages? If so, it's time to Cut the Cord. "Cutting the Cord" is a phrase that means you no longer purchase cable service from your internet provider. You "stream" or receive your television channels or "Video On-Demand" type services over the internet instead.
What do I need in place before moving forward with this new idea? What if I can't watch my favorite channels anymore? Here's what you'll need and some services you can use to get all your favorite shows.
What You Need to Get Started!
In order to stream TV shows or "Video On-Demand" or to watch live TV, first decide which streaming service is best for you. Next, you need to decide if you want a streaming service that has more "Video On-Demand" programming or if you want to be able to watch TV live.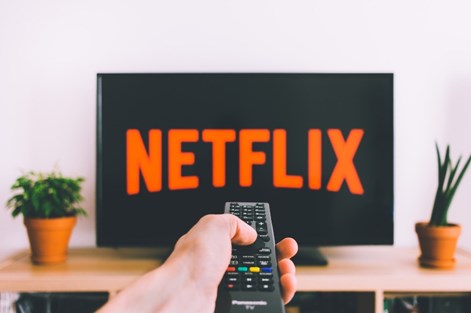 On-Demand Streaming Services
The top 3 "Video On-Demand" streaming services are Netflix, Hulu, and Amazon Prime and each have a monthly fee. They all offer a wide array of shows, movies, and original content that is available for subscribers to select and watch at a moment's notice. Review these providers and see if they are right for you.
National/Local TV Streaming Services​
If you are interested in watching national/local TV without paying the cable fees or renting boxes, take a look at the Streaming Channel Comparison Chart and review: Sling TV, Hulu, Direct TV NOW, YouTube TV, Fubo TV, Philo, and Watch TV. Review the chart and determine what your preferences are.
Decide if you want to primarily watch a streaming app that has more "Video On-Demand" programming (think Netflix), or if you want to primarily watch live real-time national or local channels, or if you want both options.
High Definition Antenna Option
Instead of streaming or a box, you could alternatively install a High Definition (HD) antenna (think Rabbit Ears) and transmit a number of local TV channels via airwaves to your TV. This gives you a variety of local sub channels as an alternative to purchasing a device or subscribing to a monthly service. This is fairly simple to install and provides a low cost way to enjoy local programming without a cable subscription. Review the HD Antenna Option to learn more about an antenna for your TV.
What Type of Equipment Will You Need?
"Smart TV" is a new term today. It refers to TVs with the built in ability to use streaming apps or online services. If you don't have a Smart TV, you will need to get a streaming device such as a Roku, Amazon Fire TV, Apple TV or Chromecast. Your choice of device depends on the type of streaming service you prefer. Refer to the below chart to determine what is best for you.